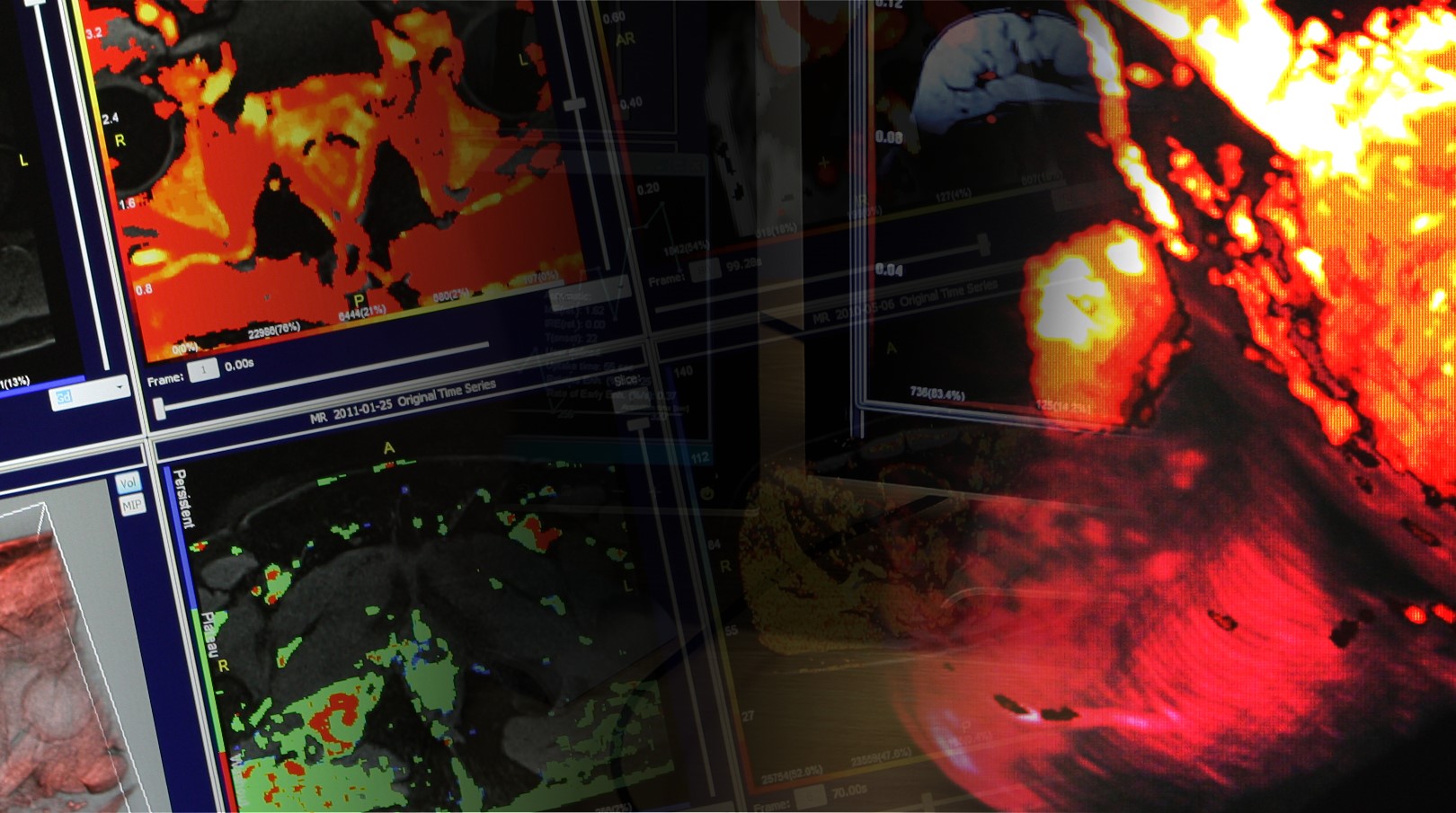 AI and Precision Medicine in Solid Tumors
AI and Precision Medicine in Solid Tumors
Date: 10th May 2022, 11 am ET
To register, click:
AI and Precision Medicine in Solid Tumors (webinarjam.com)
In this live discussion, IAG's imaging experts will share their experience in delivering central review in oncology clinical trials, reader performance monitoring, and factors leading to site central discordance. Our experts will cover different radiographic response assessment criteria, such as RECIST 1.1, irRECIST, Choi etc.
Join our live discussion with experts on how to incorporate an efficient imaging strategy and volumetrics and radiomics into drug development programs.
​​​​​​​Key discussion points:
Imaging endpoints in oncology and regulatory requirements
Site vs central reading: benefits, challengers, and opportunities
Assessment criteria in solid tumors: choosing the right criteria
Volumetrics and radiomics in solid tumors
Presenter: Dr. Anitha Singareddy:
Dr. Singareddy is a board-certified physician having more than 13 years of experience in clinical research, CRO industry and medical imaging as well as extensive experience in medical imaging in the solid tumour portfolio using RECIST 1.1, iRECIST and other oncology review criteria.
Presenter: Dr. Andrew Patterson:
Dr Patterson has experience in selecting optimal imaging and AI strategies to accelerate drug development. Dr. Patterson is an active researcher with over 70 papers focusing on the development of novel imaging biomarkers.
Moderator: Dr. Gabrielle Baxter:
Dr. Baxter has a background in quantitative medical imaging and brings a wealth of knowledge and expertise for the strategic delivery of imaging biomarkers as clinical trial endpoints.
About Image Analysis Group (IAG)
IAG, Image Analysis Group is a unique partner to life sciences companies, leading AI-powered drug development and precision medicine. IAG leverages expertise in medical imaging and the power of Dynamika™ – our proprietary cloud-based platform, to de-risk clinical development and deliver lifesaving therapies into the hands of patients much sooner. IAG provides early drug efficacy assessments, smart patient recruitment and predictive analysis of advanced treatment manifestations, thus lowering investment risk and accelerating study outcomes. IAG bio-partnering takes a broader view on asset development bringing R&D solutions, operational breadth, radiological expertise via risk-sharing financing and partnering models.
Learn more:  www.ia-grp.com
Reach out: imaging.experts@ia-grp.com
Follow the Company: Linkedin
8thFloor, 1 Butterwick, Hammersmith, London, W6 8DL United Kingdom
or
Pennovation, 3401 Grays Ferry Ave, Philadelphia, PA 19146, USA