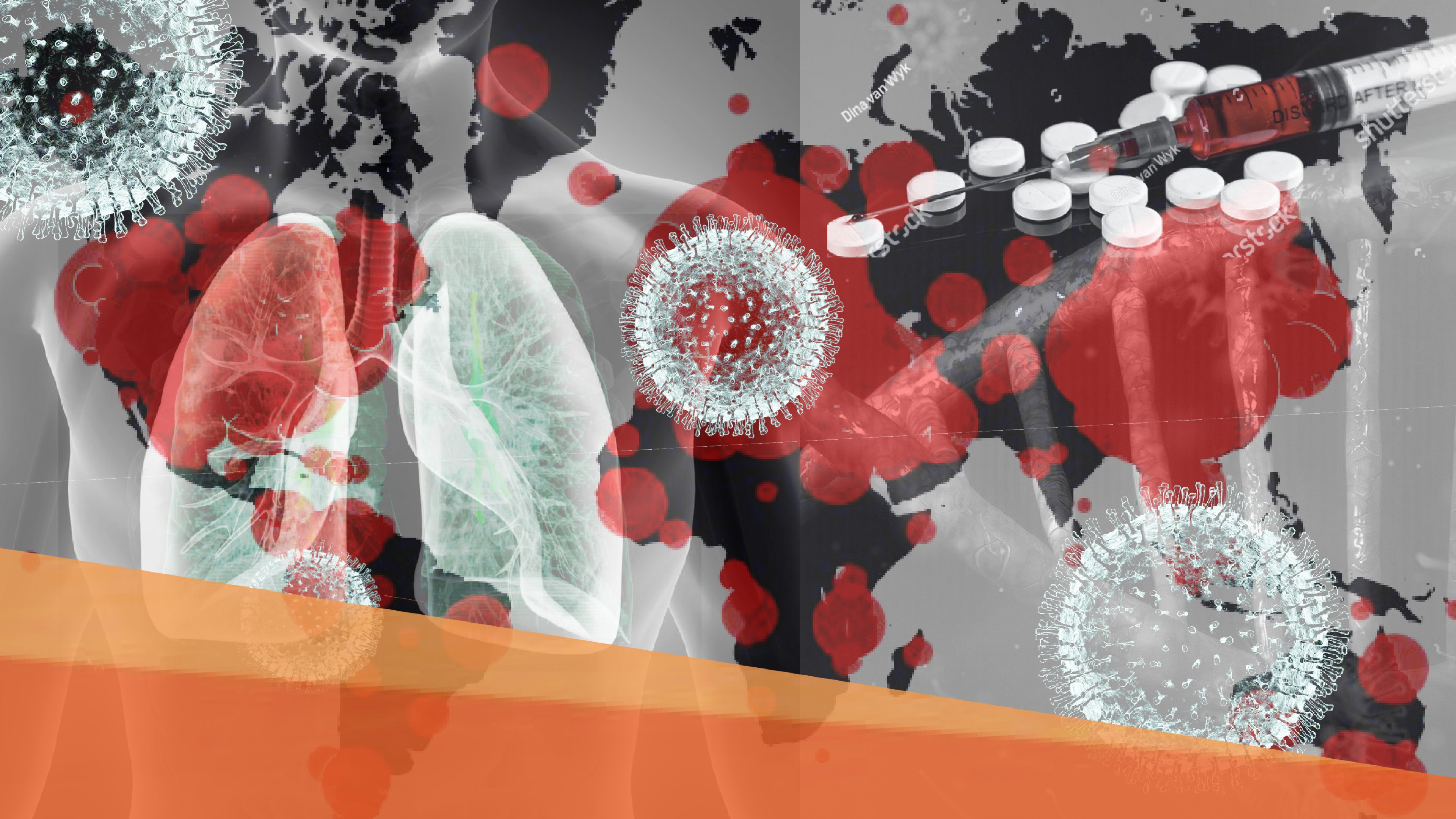 Meet IAG Bio Partnering at Jefferies
Meet IAG Bio Partnering at Jefferies
IAG will be attending the 12th Annual Jefferies London Healthcare Conference, taking place November 16th to 19th 2021
IAG Bio Partnering is focused on bringing strategic collaborators and smart investments to a diversified portfolio of innovative clinical-stage life sciences companies with the potential to become a licensed pharmaceutical product thus addressing unmet patient need in oncology, rheumatology, musculoskeletal, rare diseases, neurodegenerative, and immunology markets.
"Our portfolio companies take full advantage of a wide range of innovative R&D solutions, operational breadth and expertise, as well as risk-sharing financing and partnership models", added Dr. Olga Kubassova, CEO of IAG.
In collaboration with the best academics of our time, IAG is at the forefront in bringing mechanisms for early visibility of study performance through.
More on our recent partnerships can be found here: https://www.ia-grp.com/trial-solutions/bio-partnering/
About IAG, Image Analysis Group
IAG's goal is to accelerate novel drug development by using the right analytical tools and modern trial infrastructure. IAG takes a broader view on asset development and brings expertise in study design, execution, and commercialization.  IAG's DYNAMIKA, AI, and smart image analysis methods, ensure the speed and cost-effectiveness of clinical programs. IAG supports investors and biotech executive teams by deploying the right strategies for early efficacy assessments, objective response prediction, and critical analysis of advanced treatment manifestations. Thus, lowering investment risks innate to advanced therapies while helping accelerate study outcomes. www.ia-grp.com
Engage with our team
Dr. Olga Kubassova, CEO: https://www.linkedin.com/in/olgakubassova/
Dr. Diana Dupont-Roettger, Chief Scientific Alliance Officer: https://www.linkedin.com/in/dianaroettger/
8thFloor, 1 Butterwick, Hammersmith, London, W6 8DL United Kingdom
or
Pennovation, 3401 Grays Ferry Ave, Philadelphia, PA 19146, USA