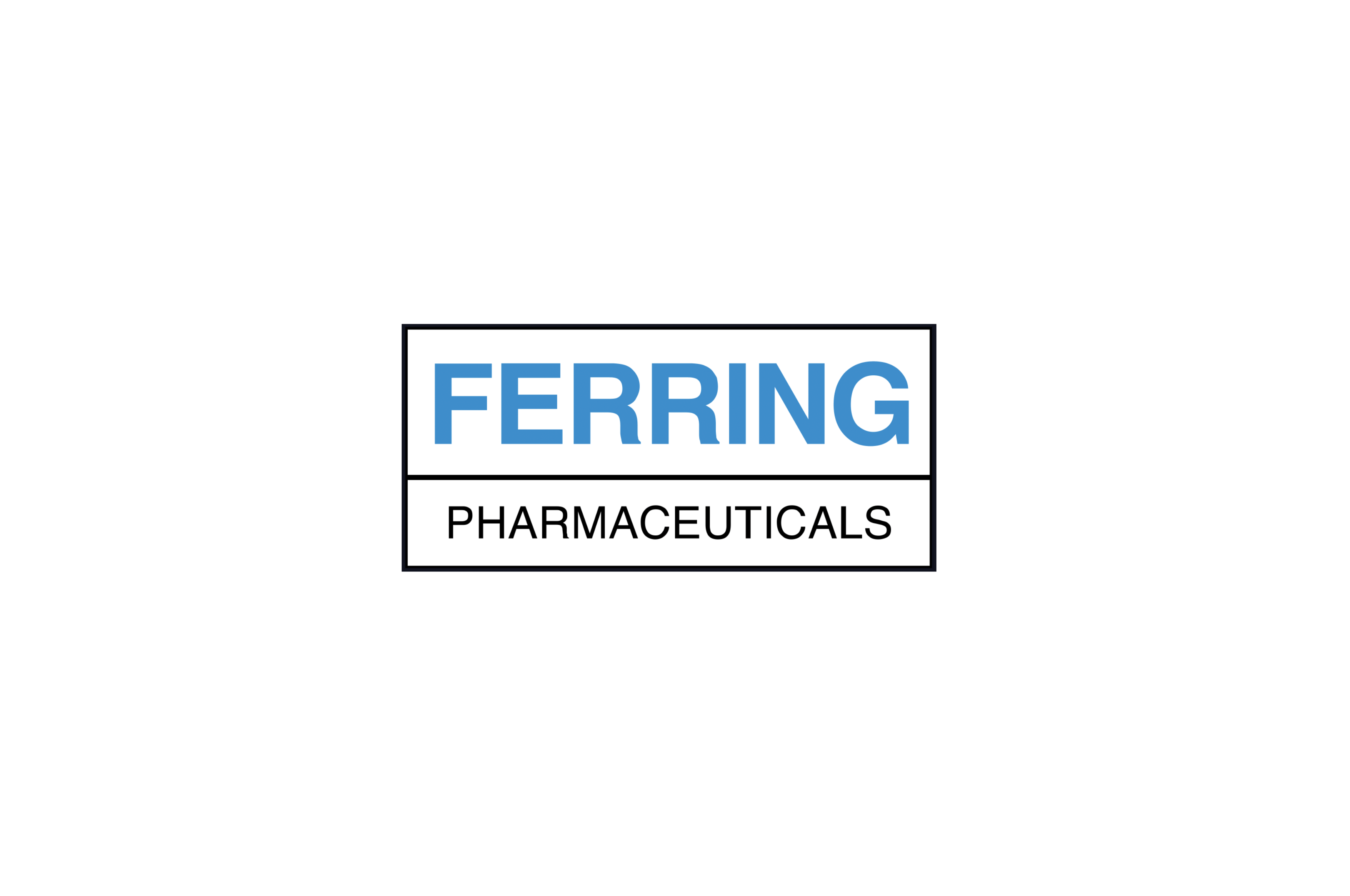 Supportting Advance Imaging Research in Women's Reproductive Health
Ferring Pharmaceuticals and Image Analysis Group Collaborate to Advance Research in the complex field of pregnancy.
London, UK — Image Analysis Group (www.ia-grp.com), a leader in medical imaging, have joined forces in a strategic collaboration with Ferring Pharmaceuticals to advance Women's Reproductive Health through AI-driven medical image analysis.
Dr. Philippe Pinton, Senior Vice President, Head of Clinical and Translational Sciences, Global R&D at Ferring Pharmaceuticals, stated, "Our collaboration with IAG is a testament to our commitment to AI-driven research in the complex field of pregnancy."
Dr. Olga Kubassova, CEO of IAG, added, "We are excited to support the Ferring team in leveraging AI to gain deeper insights into women's reproductive health, ultimately aiming to enhance the chances of a healthy pregnancy for women globally."
IAG's mission is to assist pharmaceutical partners in efficiently developing transformative medicines. This is achieved through their expertise in medical imaging and AI, utilizing their proprietary platform, DYNAMIKA. This platform is designed to efficiently manage large volumes of imaging data in multi-centre trials and incorporates integrated AI modules. The partnership promises innovative approaches to improve women's health worldwide.
For media inquiries, interview requests, or further information about this collaboration, please contact
imaging.experts@ia-grp.com
About Image Analysis Group: Image Analysis Group (www.ia-grp.com) is a leading advanced medical imaging research and analysis services provider. With a focus on precision and scientific rigour, Image Analysis Group collaborates with pharmaceutical companies, research institutions, and healthcare providers to enhance the understanding of diseases and support the development of novel treatments.
Reach out: imaging.experts@ia-grp.com
Follow the Company: Linkedin
READ NEXT CASE STUDY >