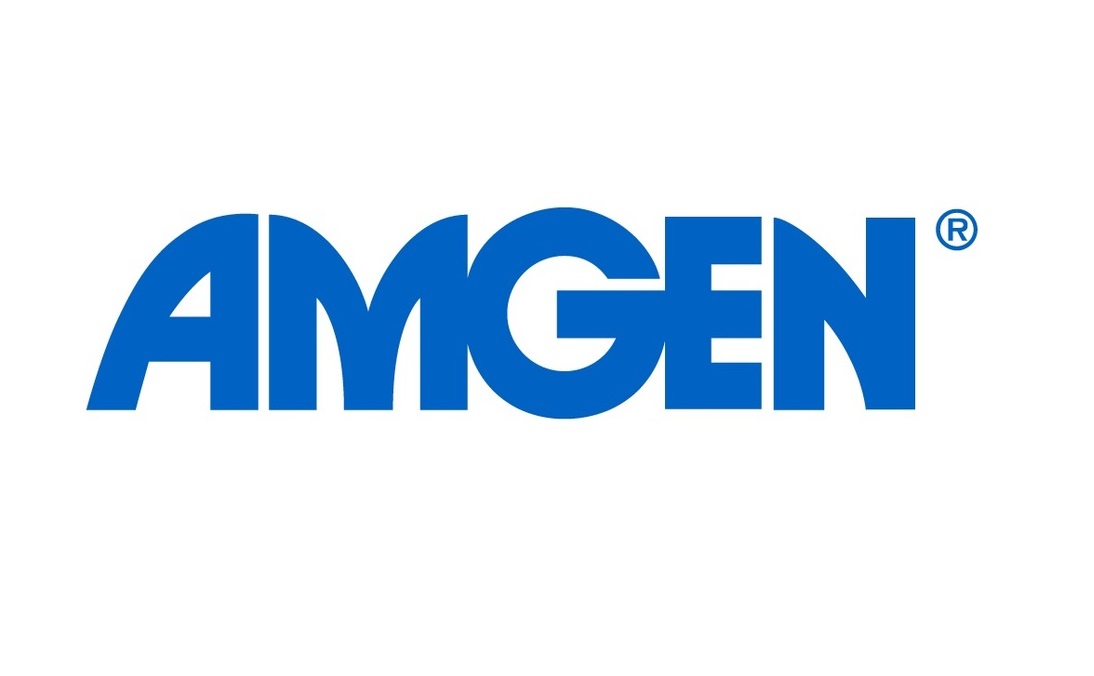 Supportting Advance Imaging Research in Psoriatic Arthritis Treatment
Academic and Clinical Opinion Leaders and Image Analysis Group Collaborate to Advance Research in Psoriatic Arthritis Treatment.
London, UK — Image Analysis Group (www.ia-grp.com), a pioneer in medical imaging research and analysis, have joined forces in a strategic collaboration with renowned academic and clinical opinion leaders aimed at advancing research in the treatment of Psoriatic Arthritis, study MOSAIC, ClinicalTrials.gov Identifier: NCT03783026.
Amgen, known for its commitment to innovative therapies, recently presented the results of MOSAIC and its clinically relevant research findings on Otezla (Apremilast) in Psoriatic Arthritis during the European League Against Rheumatism (EULAR) 2023 annual meeting. The study, titled "Apremilast Reduces Inflammation as Measured by MRI of the Hand in Patients With Psoriatic Arthritis: Primary Results from the Phase 4 MOSAIC Study," showcased the potential of Apremilast in reducing inflammation, as assessed through MRI scans of the hand.
This work is done in collaboration with MOSAIC study Primary Investigators Prof. Mease and Prof. Ostergaard, number of academic institutions and Image Analysis Group, an organization specializing in advanced medical imaging analysis and research.
This phase 4 trial and collected imaging and clinical data mark a significant step forward in drug developers' mission to improve the lives of individuals affected by Psoriatic Arthritis. By harnessing the expertise and cutting-edge methodologies and advanced technology platform DYNAMIKA, Image Analysis Group and the collaborators aim to explore and quantify the impact of Apremilast on patients' lives.
Image Analysis Group's dedication to developing precise and comprehensive imaging solutions aligns seamlessly with Amgen's commitment to scientific innovation, said Dr. Olga Kubassova, CEO of IAG.

We are excited to work in this trial with this dedicated group of people, so that our expertise in medical imaging analysis can support understanding and treatment of Psoriatic Arthritis, said Prof. Mikael Boesen, Sn Therapeutic Lead for Musculoskeletal Research at IAG and Head of musculoskeletal imaging and research, Bispebjerg and Frederiksberg Hospital, Radiology, Department of Overlæge, Professor, Bispebjerg and Frederiksberg Hospital, The Parker Institute , Denmark.
This work with Amgen and all collaborators signifies a shared vision of improving patient outcomes through innovation and imaging research.
For media inquiries, interview requests, or further information about this collaboration, please contact
imaging.experts@ia-grp.com
About Image Analysis Group: Image Analysis Group (www.ia-grp.com) is a leading provider of advanced medical imaging research and analysis services. With a focus on precision and scientific rigor, Image Analysis Group collaborates with pharmaceutical companies, research institutions, and healthcare providers to enhance the understanding of diseases and support the development of novel treatments.
Reach out: imaging.experts@ia-grp.com
Follow the Company: Linkedin
READ NEXT CASE STUDY >