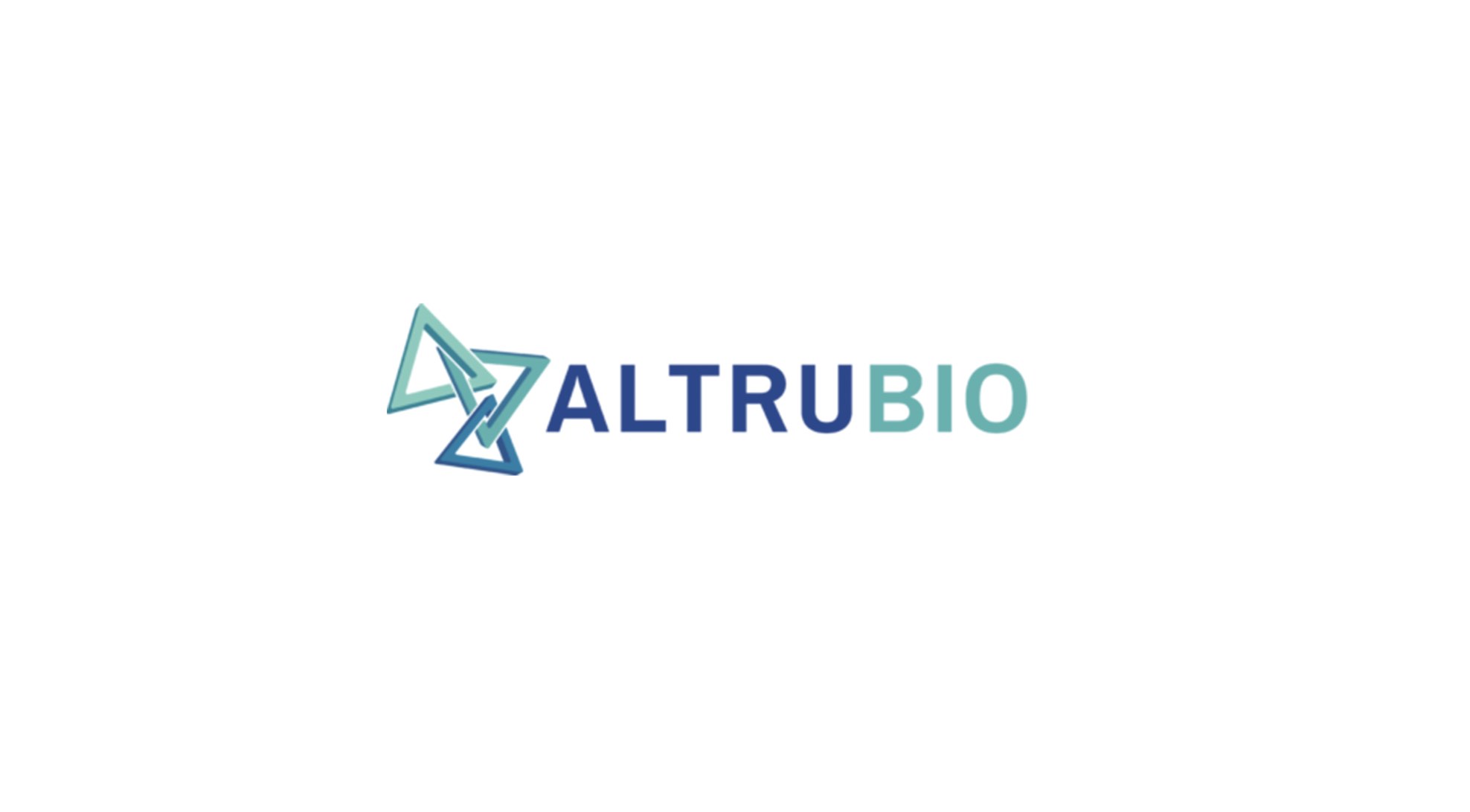 AltruBio and IAG, Image Analysis Group Partner to Deploy AI in Gastrointerology
AltruBio and IAG teams will be deploying AI to assess patient response in phase 2 IBD study
SAN FRANCISCO, May 08, 2023 – AltruBio Inc. ("AltruBio" or "the Company"), a clinical-stage biotech company specializing in the development of novel therapeutics for the treatment of immunological diseases with high unmet medical needs, today announced a joint poster presentation with their partner Image Analysis Group (IAG) at the Digestive Disease Week® conference, held at McCormick Place in Chicago, IL, from May 6-9, 2023.
David T. Rubin, M.D., Professor of Medicine and Pathology at the University of Chicago and AltruBio Scientific Advisory Board member, will present proof of concept data utilizing a novel AI-powered method developed by IAG for the analysis of patient tissue from AltruBio's Phase 2b open label study of immune checkpoint enhancer (ICE) ALTB-168, in patients with moderately to severely active anti-TNFα and/or anti-integrin refractory ulcerative colitis (UC).
"Using AI tools for histology simplifies the interpretation of histological samples and offers promise in establishing a new gold standard of histological assessment in clinical trials, as well as providing earlier signals for interpretation beneficial to both patients and scientists," said Dr. Rubin.
Jesse Hall, M.D., Chief Medical Officer of AltruBio, added,
"IAG's AI-powered technology accurately supports histological assessment of treatment response to our ICE in development. We plan to continue clinical validation of targeting PSGL-1 to treat autoimmune and inflammatory diseases and share further progress this year."
Key data highlights include an 87% correlation between AI Tool-determined Nancy Indices and those conducted by an expert pathologist. The AI Tool also demonstrated a 93% decrease in automatically detected neutrophils for subjects who achieved clinical remission.
Poster Presentation Details:
Session Title: AGA IBD: Disease Activity Assessment Session Date & Time: May 8, 2023 from 12:30 PM to 1:30 PM CDT (UTC –5) Presentation Title: A Novel AI Tool is Accurate at Interpreting Histology and Detects Response to ALTB-168 Therapy in Patients with Moderate to Severe Ulcerative Colitis: Proof of Concept
About AltruBio Inc.
AltruBio is a privately held biotechnology company headquartered in San Francisco that focuses on developing novel therapeutics for the treatment of immunological diseases with high unmet medical needs. Its first-generation molecule, ALTB-168, has achieved proof of mechanism in four autoimmune and inflammatory diseases. The next-generation ICE, ALTB-268, is currently being evaluated in a Phase 1 clinical trial.
About Digestive Disease Week Digestive Disease Week®
DDW is the largest international gathering of physicians, researchers, and academics in the fields of gastroenterology, hepatology, endoscopy, and gastrointestinal surgery. The conference showcases more than 3,100 abstracts and hundreds of lectures on the latest advances in GI research, medicine, and technology. More information can be found at www.ddw.org.
About IAG, Image Analysis Group:
IAG, Image Analysis Group is a unique clinical development partner to life sciences companies. We broadly leverage our proprietary image analysis methodologies, power of our cloud platform DYNAMIKA, years of experience in AI and Machine Learning as well as bespoke co-development business models to ensure higher probability for promising therapeutics to reach the patients. Our independent Bio-Partnering division fuses risk-sharing business models and agile culture to accelerate novel drug development. www.ia-grp.com
Reach out: imaging.experts@ia-grp.com
Follow the Company: Linkedin
READ NEXT CASE STUDY >