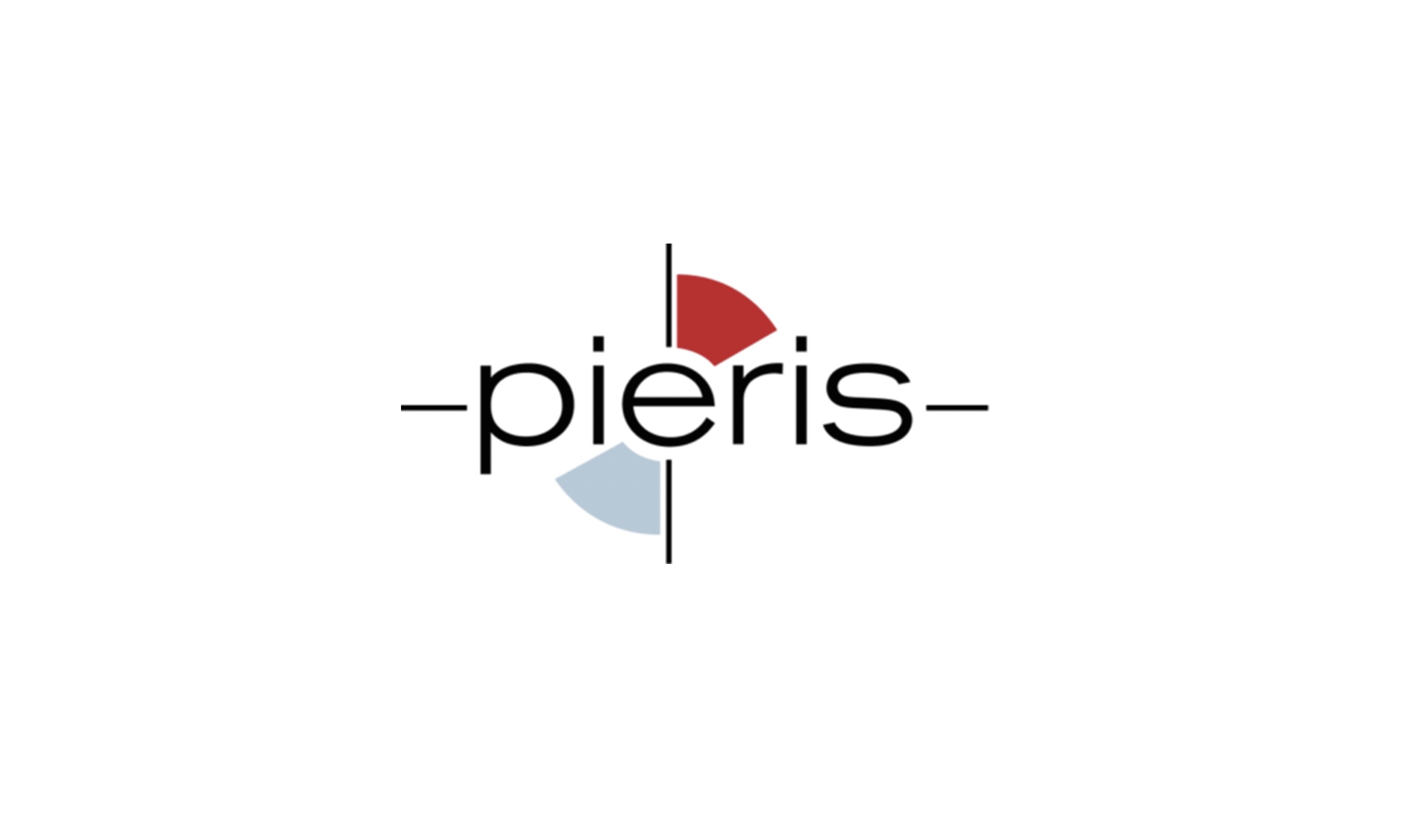 IAG announced new partnership in development of novel, targeted T-cell enhancing immuno-oncology therapeutics
Pieris Pharmaceuticals, Inc. and Image Analysis Group Partner to use advanced imaging strategies to develop monoclonal antibody therapeutics against solid tumors.
BOSTON, MA, USA and LONDON, UK – April 16,  2020
IAG has partnered with the Boston-based Pieris Pharmaceuticals, Inc. (https://www.pieris.com/) to use quantitative image analysis methodologies, such as Radiomics to develop their novel asset, which is a monoclonal antibody therapeutic agent against solid tumors.
In this collaboration, IAG will provide expertise on the imaging methodologies, which include Computed tomography (CT) radiomics as a means of early detection of tumor's response to therapy. This approach is poised to not only provide invigorating scientific endpoints but also offer the means to design and execute trials in a more efficient way.
Dr Olga Kubassova of IAG comments, "We are very excited to partner with Pieris on this project, in which we leverage Radiomics  in  the development of a very promising immunotherapeutic agent. There is tremendous potential in this methodology, not only as a standalone but even more so when combined with genomics and pathomics."

Markus Ziettl, the CMO of Pieris shares his thoughts about this project, "Radiomics is a very exciting image analysis approach that provides non-invasive imaging biomarkers that work as surrogate markers for outcomes. When correlated with clinicopathologic outcomes, radiomic signatures can not detect the immunotherapy response earlier but also more accurately."
ABOUT PARTNERS:
Pieris Pharmaceuticals, Inc. (NASDAQ:PIRS)
Pieris is a clinical-stage biotechnology company that combines leading protein engineering capabilities and deep understanding into molecular drivers of disease to develop medicines that drive local biology to produce superior clinical outcomes for patients. Our pipeline is focused on inhalable Anticalin proteins to treat respiratory diseases and locally-activated bispecifics for immuno-oncology. Proprietary to Pieris, Anticalin proteins are a novel class of therapeutics validated in the clinic and by strong partnerships with leading pharmaceutical companies. For more information, visit 
www.pieris.com
.
IAG, Image Analysis Group is a leadering imaging expert organization that provides cutting-edge advanced imaging methodology-based services in the realm of drug discovery and development. IAG has experts in Immuno-oncology, Neuroradiology, Molecular imaging and Musculoskeletal imaging. IAG has partnered with several major medical centers on one hand, such as University College London and McMaster University, and numerous biopharma/biotech companies in the realm of translational medicine and drug development on the other. IAG is a unique clinical development partner to life sciences companies and has a proprietary cloud-based platform DYNAMIKA for all image analysis needs. We have years of experience in AI and Machine Learning as well as bespoke co-development business models that ensure higher probability for promising therapeutics to reach the patients. Our independent Bio-Partnering division fuses risk-sharing business models and agile culture to accelerate novel drug development. http://www.ia-grp.com/.
For more information, please reach us at