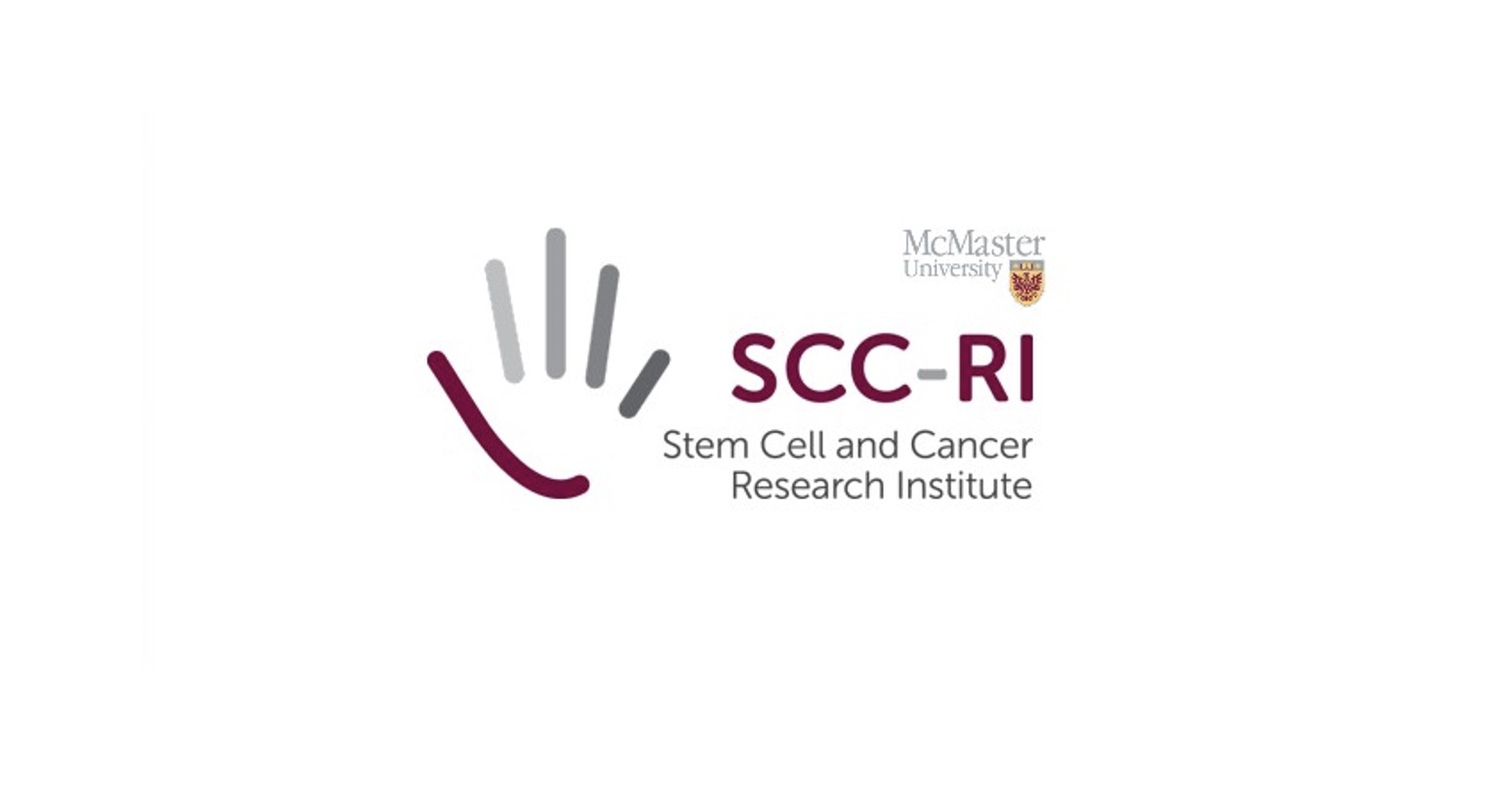 Multi-Omics-Based Machine Learning Models to Study Glioblastoma Multiforme
McMaster University's Stem Cell and Cancer Research Institute and Image Analysis Group Partner to Develop Multi-Omics-Based Machine Learning Models to Study Glioblastoma Multiforme
HAMILTON, ON, CANADA and PHILADELPHIA, PA, USA – March 16, 2020
IAG, Image Analysis Group has partnered with the Singh Lab, led by Dr Sheila Singh to perform a multidisciplinary research project, involving researchers from Oncology and Neurosurgery to develop prognostication models for glioblastoma multiforme (GBM).
In this collaboration, the partners will pursue an entirely novel approach using radiomics (advanced quantitative image analysis), proteomics (large-scale study of proteins) and transcriptomics (DNA microarray assessment of gene expression) to evaluate the microstructural and functional bases for how glioblastomas, a very lethal type of brain tumor, behave in patients and how they can be stratified more accurately based on their aggressive potential.
""With a novel multi-omics approach we plan to discover new predictive biomarkers of recurrence patterns of the most common adult primary brain tumour, GBM. There is a whole spectrum of biological factors that contribute to how these cancers behave, such as the genes expressed, proteins secreted, and microstructural changes rendered. Studying these individually and incorporating them together allows us to classify these cancers. Thus, permitting to treat each patient based on the unique characteristics of their cancer and the pattern of their recurrence."  Dr Singh commented.
"This is a step towards precision medicine. The goal of this collaboration is to develop ways to harness the power of machine learning to develop genotypic-phenotypic biomarkers that allow stratify the risk and improve prognostication of GBM", says Faiq Shaikh, M.D., IAG's Head of Oncology & Radiomics. Dr Sotirios Bisdas, a senior Neuroradiologist at University College London is a co-investigator on this study.
 "We are excited to bring IAG's advanced analytics into the field of neurobiology and work towards improving our understanding of diseases of the brain and accelerated way of drug development," added Dr. Kubassova, the CEO of IAG.
"While proteomics, genomics and radiomics have been leveraged individually in many of our studies, this is the first time a fully integrated multi-omics approach will be developed to support the understanding and management of a malignant disease," commented Dr. Diana Dupont-Roettger, the Chief Scientific Alliance Officer, IAG.
About Dr Sheila Singh, Dr Fateme Salehi and McMaster Stem Cell and Cancer Research Institute
Dr Sheila Singh is a professor of Neurosurgery and the Canada Research Chair in human Brain Cancer Stem Cell Biology, at the McMaster Stem Cell and Cancer Research Institute. She is a renowned pediatric neurosurgeon and heads the Singh Lab at McMaster University. Dr Fateme Salehi, who will be a co-investigator on this study is the assistant professor of Radiology, and a neuroradiologist at the Faculty of Health Sciences, McMaster University.
About IAG, Image Analysis Group
IAG, Image Analysis Group brings cutting-edge advanced imaging technologies and supports drug development by leveraging expertise in AI and proprietary cloud-based platform DYNAMIKA. IAG serves as the imaging contract research organization (CRO) and  scientific expert company to design and execute trials in many therapeutic areas including neurology, oncology and autoimmune, rheumatic and musculoskeletal diseases. https://www.ia-grp.com/.
For more information, please reach to <eden.chrifi-alaoui@ia-grp.com>