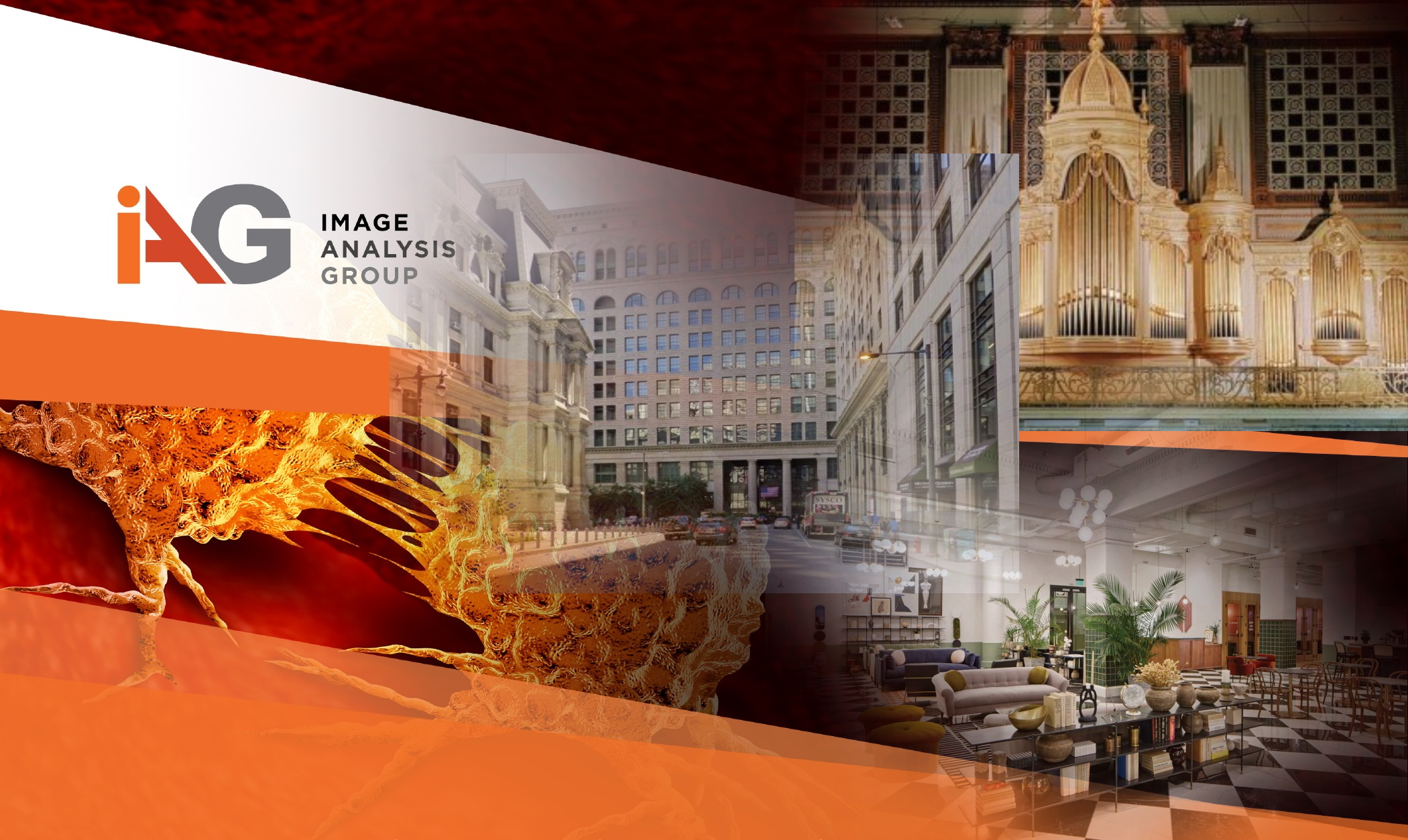 Leader in AI powered Drug Development and Precision Medicine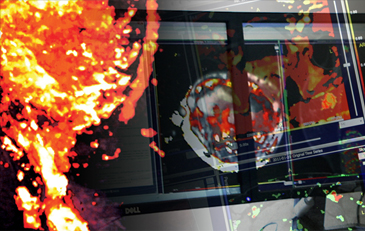 Superior Science and Risk-Sharing Business Models DYNAMIKA, Cloud AI-Powered Platform for Data Management Smart Imaging Strategy to Accelerate Drug Development

Dr. Guillermo Valenzuela, M.D., F.A.C.R.
Scientific Advisor
Clinical Rheumatology Expert
Dr. Valenzuela is a MD with degrees from the University of Buenos Aires, New York Medical College, Cornell University Medical College is a practising rheumatologist running one of the largest state-of-the-art practices located in Plantation, Florida, USA. He has been continually contributing to the development of new treatments by actively participating in clinical studies. Dr Valenzuela is a recognized leader in the treatment of complex cases of Arthritic and Rheumatic diseases and specializes in Rheumatoid Arthritis, Osteoporosis, Carpal tunnel, Lupus (SLE), Gout, Sjogrens syndrome, Spondylitis Ankylosing.