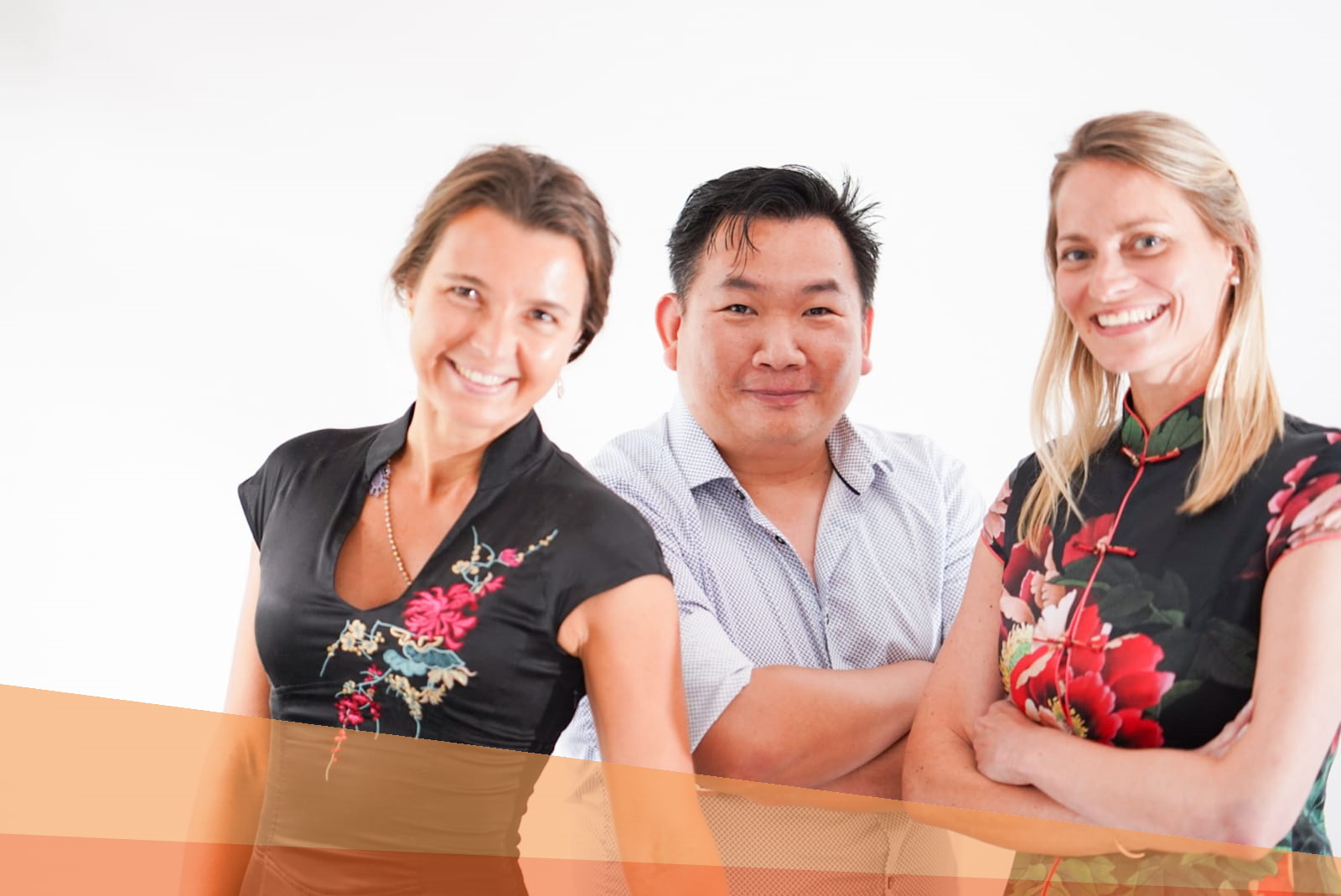 IAG's Bio-Partnering team will be at China Bio 2020
Join IAG's Bio Partnering Team at China Bio 2020
Dr. Olga Kubassova, IAG's CEO, and David Chia, IAG's CCO and Head of Bio-Partnering will virtually attend China Bio biotech-investor meeting, 25-27 August 2020.
IAG's partnering team are focused on building a diversified portfolio of innovative life science companies at various stages of clinical development.
IAG's current portfolio consists of 10 biotech, pharma and digital health companies. 
By bringing strategic collaborators and smart investments, we support novel drug or technology development efforts through conceptualisation, clinical trials to market entry.
Our portfolio companies take full advantage of a wide range of IAG's innovative R&D solutions, operational breadth and expertise, risk-sharing financing and partnership models.
Collaboratively, with the best academics of our time we are building mechanisms for early visibility of study performance through our DYNAMIKA platform. When needed and at the right time, our venture partners and analysts support development of the tailored strategies for potential M&As.
We directly invest or provide in-kind support to biotech and pharma companies, with potential to become a licenced pharmaceutical product, addressing unmet patient needs in immune-oncology, oncology, inflammation, rheumatology, musculoskeletal, rare diseases, neuro-degenerative and immunology markets. 
More on our recent partnerships can be found here: https://www.ia-grp.com/trial-solutions/bio-partnering/
About China Bio:  leading international conference and exhibition for bioPharma and biotechnology industry in China.
About IAG:
IAG is a strategic partner to bio-pharmaceutical companies developing new treatments to improve patients' lives. Our dynamic Strategy, Trial Solutions and Bio-Partnering divisions work closely to meet critical needs of biotechnology companies: funding, clinical development and monetization of their assets. We fuse decades of therapeutic insights, risk-sharing business model and agile culture to accelerate novel drug development. IAG broadly leverages its core imaging expertise, proprietary technology platform DYNAMIKA and capabilities to support an objective early go no/ go decision and drive excellence for tomorrow's innovative therapeutic agents with speed. www.ia-grp.com