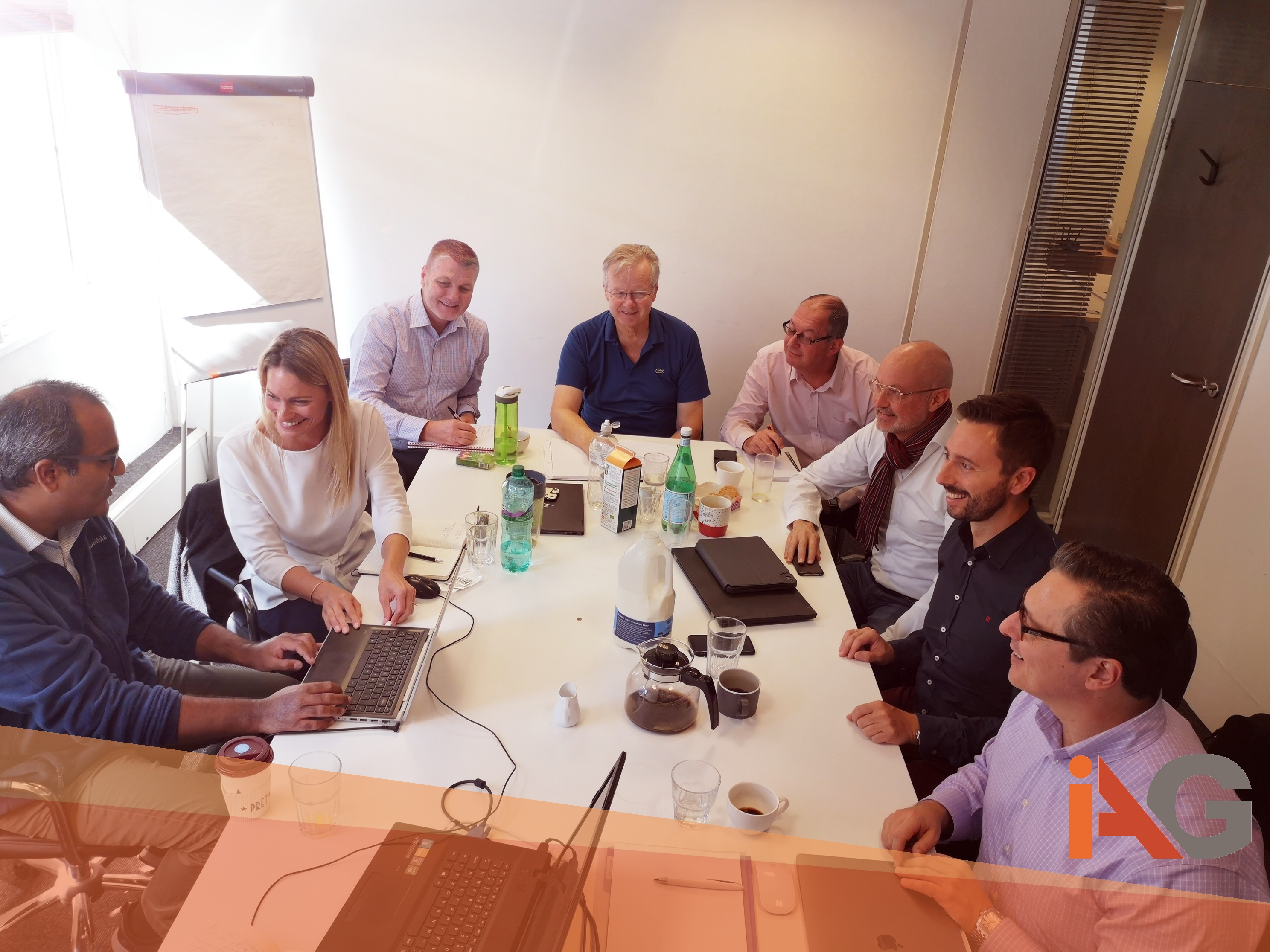 IAG and Collaborators will present at ESMO 2020
IAG, Image Analysis Group, MD Anderson Cancer Center and Soricimed Biopharma will present at the European Society for Medical Oncology (ESMO) virtual congress.
IAG, MD Anderson Cancer Center and Soricimed Biopharma will present 'Trial in progress: A Phase Ib study on a TRPV6-inhibitor, SOR-C13 in patients with advanced solid tumors'  at European Society for Medical Oncology, ESMO 2020.
The presenter is Dr Siqing Fu, MD Anderson Cancer Center.  The abstarct will be available for delegates to view on demand on the Congress platform starting from 09 am CEST on September 17 until September 21, 8 pm CEST.
The publication is based upon the data collected and in a Phase 1b investigator-initiated trial of late-stage pancreatic cancer. Our research explores the use of advanced image assessment and AI-derived markers to predict patient's response to Sorc-C13, the first highly specific inhibitor of TRPV6, a calcium channel known to be involved in oncogene expression. This work demonstrates how advanced imaging can be integrated alongside standard radiographic outcome measures into oncology clinical trials and can be used as predictive marker to obtain early efficacy read-outs.  
At ESMO, our team and collaborators will be discussing how advanced image analysis methodologies for assessment of structural and functional tumor changes can accelerate efficacy assessments in oncology programs.
To receive an abstract or to speak to our experts please email: diana.roettger@ia-grp.com
About IAG:
 IAG, Image Analysis Group is a strategic partner to bio-pharmaceutical companies developing new treatments to improve patients' lives. IAG broadly leverages its core imaging expertise, proprietary technology platform DYNAMIKA and capabilities to support an objective early go no/ go decision and drive excellence for tomorrow's innovative therapeutic agents with speed. We fuse decades of therapeutic insights, risk-sharing business model and agile culture to accelerate novel drug development. www.ia-grp.com
About ESMO
The ESMO Virtual Congress 2020 will present promising new developments aimed at improving cancer patient care.  In response to the needs of the moment, the scientific programme will include a dedicated COVID-19 and cancer research track. Take part in Europe's most prestigious platform for oncology stakeholders.