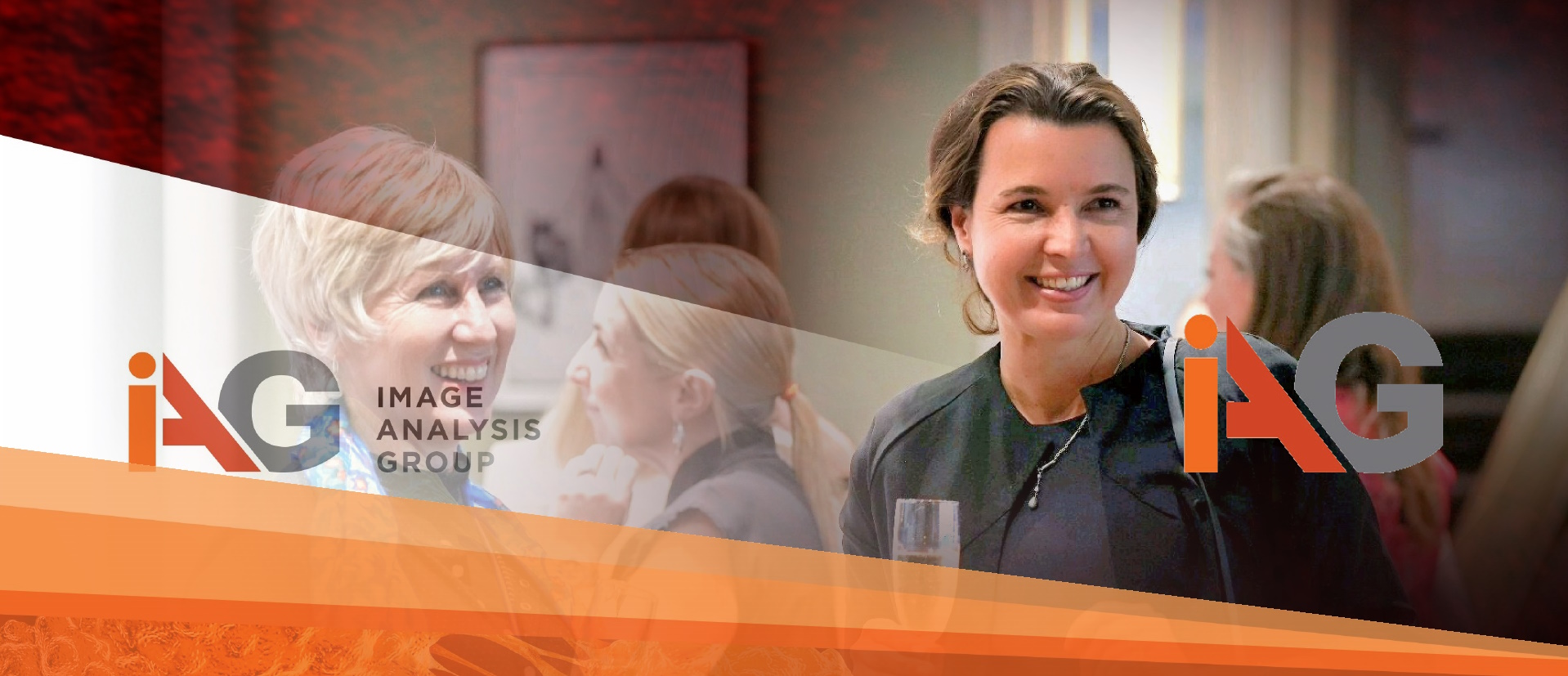 Dr. Olga Kubassova, CEO of IAG Joins Business Leaders in London.
Olga Kubassova, CEO of IAG  to Participate in Inflexion's Event for Women Business Leaders on 27th September 2023
Dr. Olga Kubassova, CEO of IAG, Image Analysis Group and a prominent figure in the world of business and technology, is set to attend Inflexion's upcoming event for women business leaders on Wednesday, 27th September, 2023. The event, hosted by Inflexion, a leading private equity firm, is dedicated to empowering and celebrating women in leadership roles.
As the CEO and founder of Image Analysis Group (IAG), a global leader in advanced medical imaging and artificial intelligence (AI) solutions for clinical development, Olga Kubassova has played a pivotal role in transforming the way novel drugs are developed through innovative use of AI and technology.
IAG's team spearheaded groundbreaking initiatives that have revolutionized the clinical trial process, enabling faster and more accurate drug development. The company's dedication to driving innovation in healthcare and Dr Kubassova's strong leadership qualities make IAG the plan to work for many female leaders in the tech and life sciences sectors.
The event will feature keynote speakers, panel discussions, and networking opportunities, providing a platform for women leaders to share insights, experiences, and strategies for success.
'IAG is thriving to inspire and empower women in leadership positions and those who graduate from STEM disciplines to continue breaking barriers and achieving their professional goals,' said Dr. Kubassova
The event is expected to draw a diverse and influential audience of women leaders from various industries. It will provide a platform for networking, mentorship, and knowledge exchange, further empowering women to excel in their respective fields. Her presence at this event is a testament to her commitment to fostering diversity and inclusion in the business world.
About Image Analysis Group (IAG)
IAG, Image Analysis Group is a unique partner to life sciences companies. IAG leverages expertise in medical imaging and the power of Dynamika™ – our proprietary cloud-based platform, to de-risk clinical development and deliver lifesaving therapies into the hands of patients much sooner.  IAG provides early drug efficacy assessments, smart patient recruitment and predictive analysis of advanced treatment manifestations, thus lowering investment risk and accelerating study outcomes. IAG bio-partnering takes a broader view on asset development bringing R&D solutions, operational breadth, radiological expertise via risk-sharing financing and partnering models.
Learn more:  www.ia-grp.com
Reach out: imaging.experts@ia-grp.com
Follow the Company: Linkedin