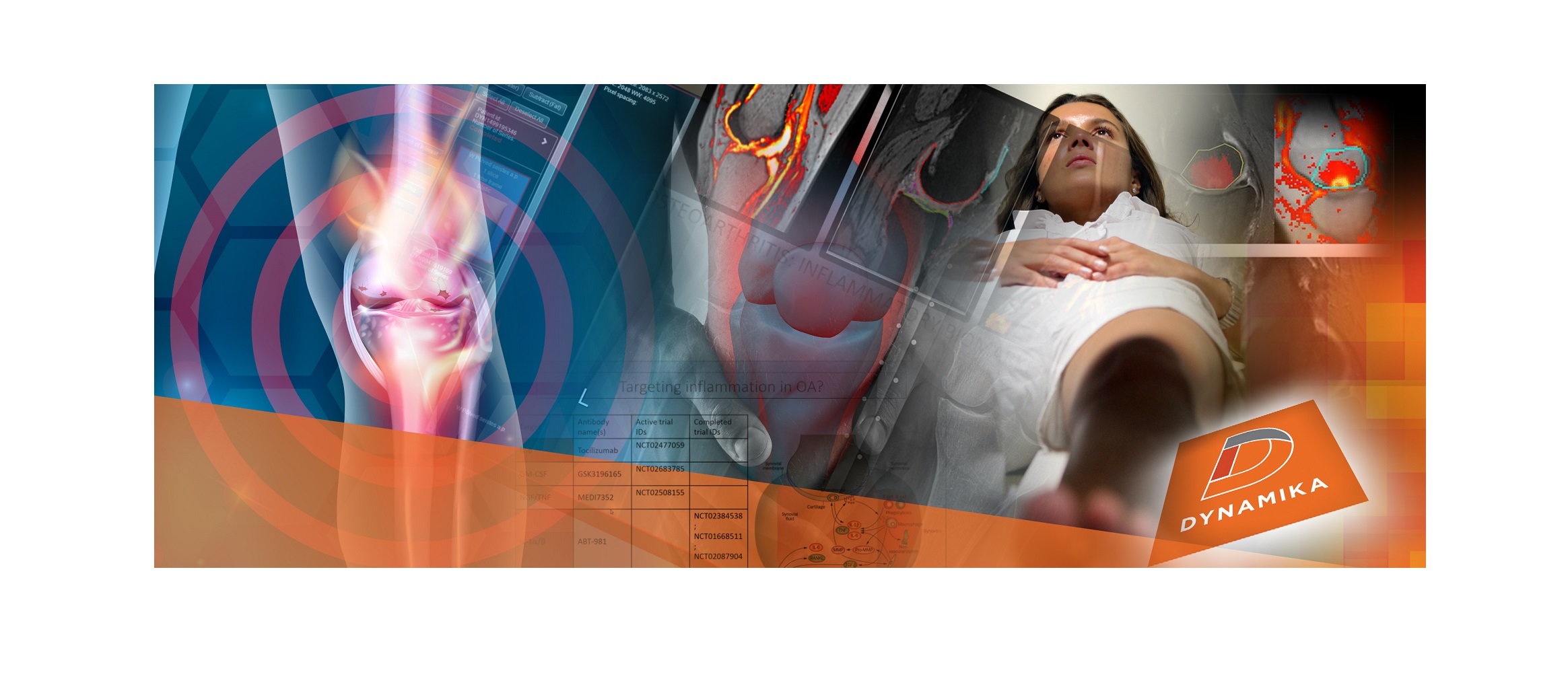 IAG Team to Attend ASBMR 2023: Advancing Bone and Mineral Research
Michael Clark and Romiesa Hagoug to Participate in ASBMR 2023 October 13th-16th: Advancing Bone and Mineral Research
We are pleased to announce that Michael Clark and Romiesa Hagoug, will be among the attendees at the upcoming ASBMR 2023 Annual Meeting. This conference, hosted by the American Society for Bone and Mineral Research (ASBMR), is a premier event dedicated to advancing the field of bone and mineral research.
Michael Clark, IAG's COO and Romiesa Hagoug, Head of Project Management, bring a wealth of experience in musculoskeletal research and are both enthusiastic about attending ASBMR 2023.
IAG's mission is to foster collaboration and advancing research and innovation in the field of bone and mineral research.
The ASBMR 2023 Annual Meeting will feature a diverse range of sessions, presentations, and discussions on topics such as bone health, osteoporosis, mineral metabolism, and musculoskeletal diseases. Attendees can look forward to engaging with thought leaders, participating in interactive sessions, and gaining insights into the latest research findings.
Our team look forward to engaging with experts and providing useful insights to the conference, further enhancing the event's value as a hub for knowledge exchange and scientific progress.
For more information about the ASBMR 2023 Annual Meeting, including registration details, the conference program, and speakers, please visit the official conference website at ASBMR
For media inquiries, interview requests, or further information about IAG's participation in ASBMR 2023, please contact: imaging.experts@ia-grp.com
About IAG, Image Analysis Group
IAG, Image Analysis Group, is a pioneering partner to life sciences companies, at the forefront of AI-powered drug development and precision medicine. IAG leverages expertise in medical imaging and harnesses the transformative power of Dynamika™, our proprietary cloud-based platform, to de-risk clinical development and deliver lifesaving therapies into the hands of patients much sooner. IAG provides early drug efficacy assessments, smart patient recruitment, and predictive analysis of advanced treatment manifestations, all empowered by cutting-edge AI. This reduces investment risk and accelerates study outcomes. IAG's bio-partnering model takes a broader view of asset development, providing R&D solutions, operational breadth, radiological expertise, and risk-sharing financing, all driven by AI, please contact: imaging.experts@ia-grp.com
Follow the Company: Linkedin