 Testimonials
IAG, Image Analysis Group
Our next-gen platform, R&D and service divisions together with funding mechanisms holistically address the broader issues experienced by biopharma with active and often complex clinical trial pipelines by providing an integrated approach to clinical development and strategic planning.

Image Management Platform
Real-time information, patented data analysis methodologies, flexible reporting options for all stakeholders that ensure transparency of trial delivery and the use of the latest scientific innovation in proving efficacy of your novel treatments.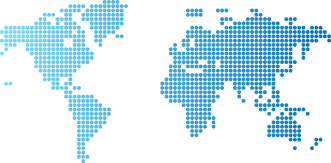 Careers
In addition to specific listed roles, we are always looking for biotech and pharma experts and enthusiasts with entrepreneurial mindset, can-do attitude and solid scientific background.