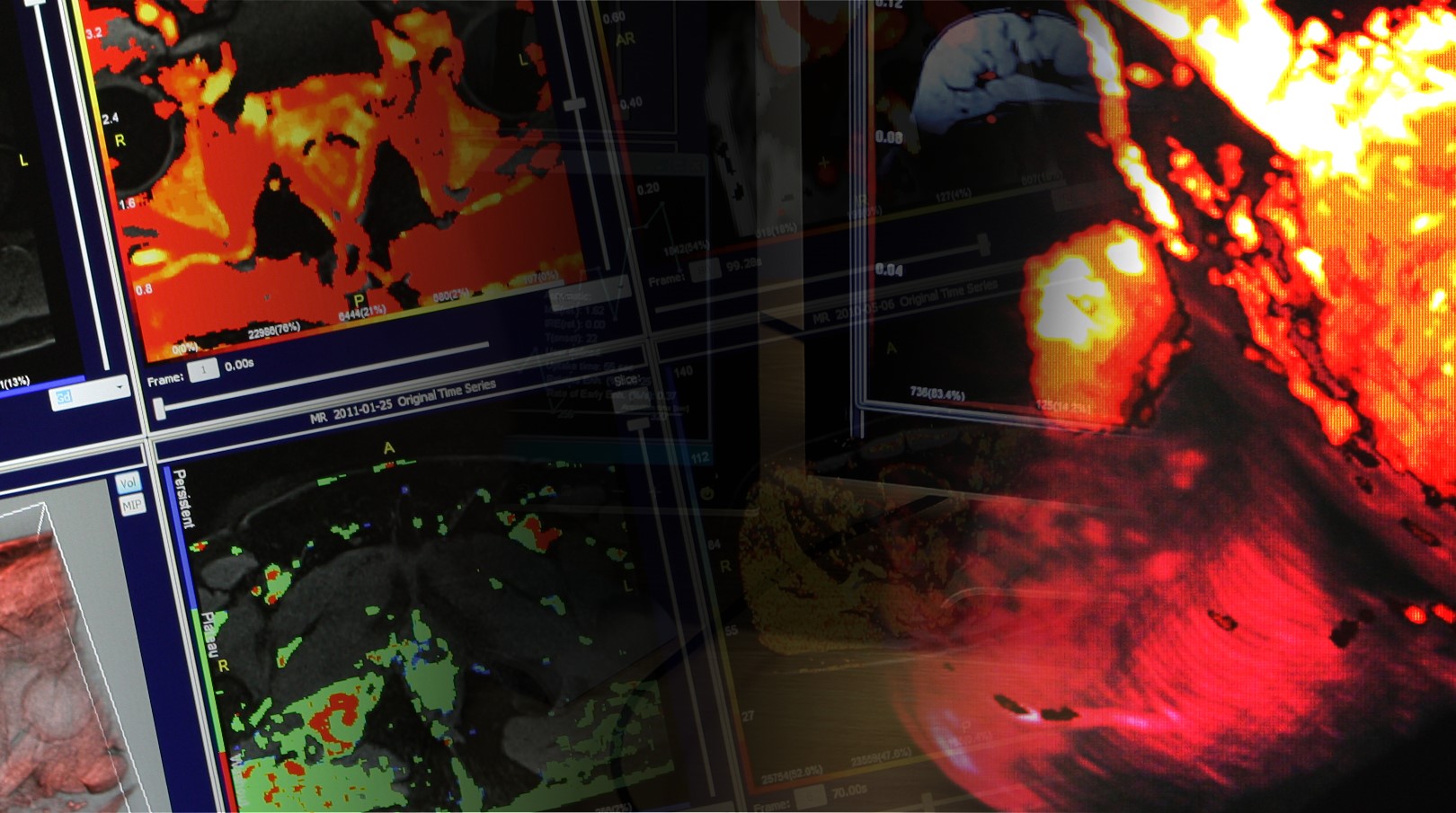 Response Prediction in Oncology Clinical Trials
Response Prediction in Oncology Clinical Trials
https://xtalks.com/webinars/response-prediction-in-oncology-clinical-trials
Reach out to our imaging experts at imaging.experts@ia-grp.com if you would like a link to watch a recording of this live discussion.
Join this live discussion to meet IAG's expert team and discuss the latest technological innovations and advanced imaging to support success of oncology clinical trials through quantitative insights.
Presenter: Professor Sotirios Bisdas:
Professor Sotirios Bisdas is Lead Consultant at the Department of Neuroradiology at the National Hospital of Neurology and Neurosurgery in London, Associate Professor of Neuroradiology at University College London, Professor of Radiology at Eberhard Karls University Tübingen, Germany, Honorary Consultant Neuroradiologist at the Great Ormond Street Hospital for Children, and Neuro-oncology Imaging Research Lead. He co-authored over 200 peer-reviewed publications, 7 book chapters related to advanced MRI in neurological and oncological diseases. He is actively involved in designing and publishing guidelines for the use of perfusion imaging in Oncology.
Presenter: Dr. Anitha Singareddy:
Dr. Singareddy is a board-certified physician having more than 13 years of experience in clinical research, CRO industry and medical imaging as well as extensive experience in medical imaging in the solid tumour portfolio using RECIST 1.1, iRECIST and other oncology review criteria.
Moderator: Julia O'Lynn:
With extensive expertise in radiologic cross-sectional imaging, Julia has in-depth expertise in clinical trial design, advising life science companies how to use imaging-based markers to accelerate their drug development and ensure standardized imaging across multi-center trials.
About Image Analysis Group (IAG)
IAG, Image Analysis Group is a unique partner to life sciences companies, leading AI-powered drug development and precision medicine. IAG leverages expertise in medical imaging and the power of Dynamika™ – our proprietary cloud-based platform, to de-risk clinical development and deliver lifesaving therapies into the hands of patients much sooner. IAG provides early drug efficacy assessments, smart patient recruitment and predictive analysis of advanced treatment manifestations, thus lowering investment risk and accelerating study outcomes. IAG bio-partnering takes a broader view on asset development bringing R&D solutions, operational breadth, radiological expertise via risk-sharing financing and partnering models.
Learn more:  www.ia-grp.com
Reach out: imaging.experts@ia-grp.com
Follow the Company: Linkedin