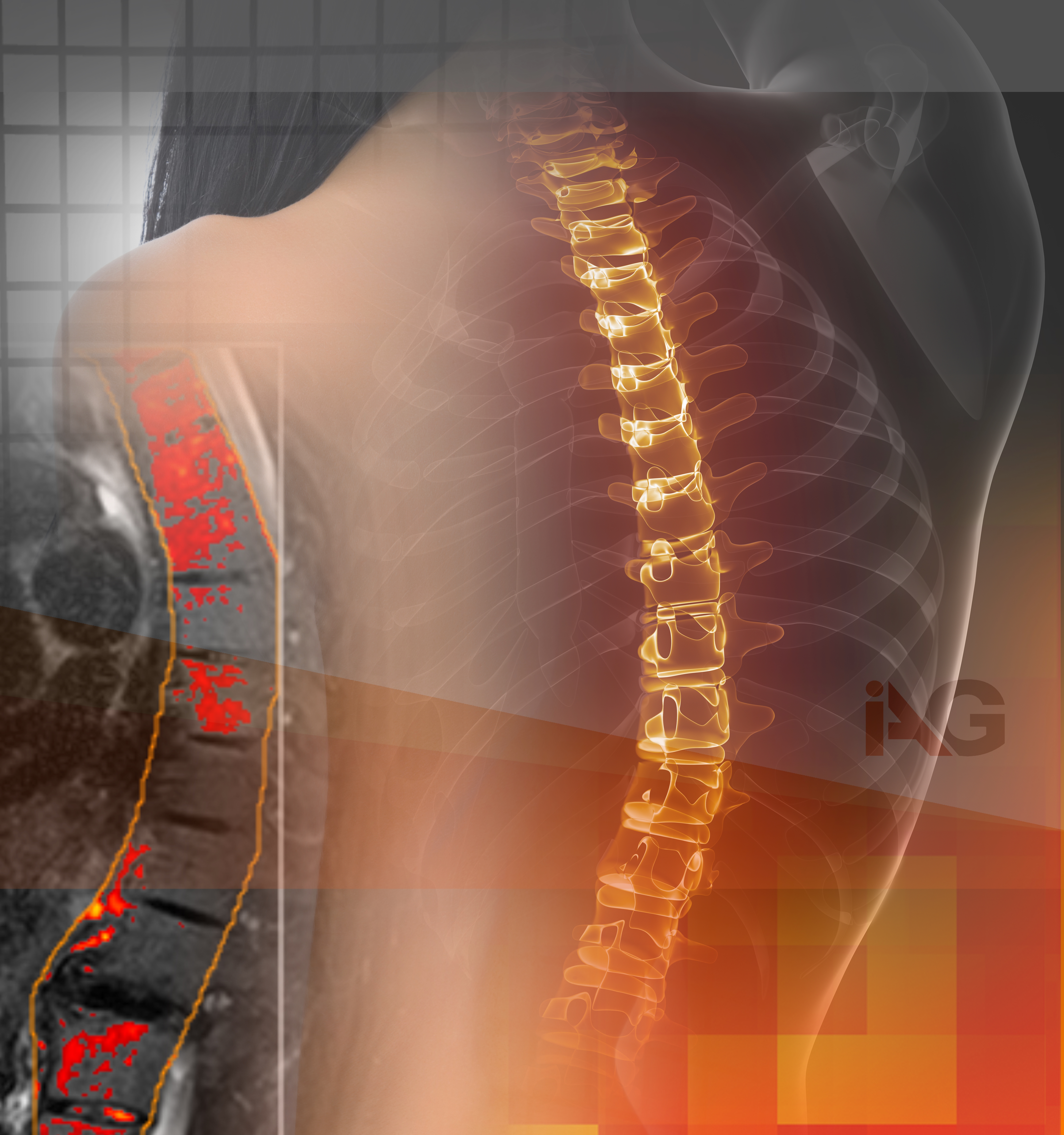 OSTEOPOROSIS
It is estimated that more than 200 million people are suffering from osteoporosis and according to the International Osteoporosis Foundation 1 in 3 women over the age of 50 years and 1 in 5 men will experience osteoporotic fractures in their lifetime.
The prevalence of osteoporosis among adults aged 50 and over increased from 9.4% in 2008 to 12.6% in 2018
A silent health condition is often only revealed in case of fracture. It's a chronic, progressive disease of multifactorial etiology. It has been most frequently recognized in elderly white women, although it does occur in both sexes, all races, and all age groups.The implications on mortality and morbidity associated with osteoporotic fractures are significant; the mortality rate in an elderly person with a hip fracture approaches 20%.
Osteoporosis has a substantial economic burden on countries; the direct annual cost of treating osteoporotic fractures people is, on average, between 5.0 to 6.5 billion USD in Canada, Europe, and the USA alone, not taking into account indirect costs.
Prevention and treatment of osteoporosis is a massive challenge for Healthcare and Pharmaceutical industry.
… DXA
Osteoporosis [Porous Bone] is a systemic skeletal disease characterized by low bone density (Quantity) and microarchitectural deterioration of bone tissue (Quality), with a consequent increase in bone fragility. To measure the Bone Mineral Density (BMD) – DXA, also called dual-energy X-ray absorptiometry (DEXA), or bone densitometry, the "Gold-standard" for BMD measurement, the most accurate and standardized way to measure Bone Mineral Density (BMD).
As a mainly numerical imaging modality, DXA relies on the precision of its measurements, especially in clinical trials.
Dynamika allows seamless integration with the main DXA manufacturers enabling a central reading and a consistent outline for the Regions of Interest, essential for the accuracy of the results across different sites.
Able to use different reference populations for T-score calculations, Dynamika is a platform ready for DXA studies independently of its world location.
Osteoporosis or Low Bone Mass in Older Adults.
Economic burden of osteoporosis.
About IAG, Image Analysis Group
IAG, Image Analysis Group is a strategic partner to biopharmaceutical companies developing new treatments to improve patients' lives. Our dynamic Strategy, Trial Solutions, and Bio-Partnering divisions work closely to meet the critical needs of biotechnology companies: funding, clinical development, and monetization of their assets. We fuse decades of therapeutic insights, a risk-sharing business model, and agile culture to accelerate novel drug development. IAG broadly leverages its core imaging expertise, proprietary technology platform DYNAMIKA and capabilities to support an objective early go no/ go decision and drive excellence for tomorrow's innovative therapeutic agents with speed.
Contact our expert team: imaging.experts @ ia-grp.com
READ NEXT CASE STUDY >
Since 2007, over 2000 articles were published to cover scientific discoveries, technology break-throughs and special cases. We list here some critically important papers and abstracts.

Combining our technologies and business advisory services with promising life science companies has yielded spectacular results over the past five years. As a trusted partner to many biotech and pharma companies, IAG's team is proud to share your words and quotes.