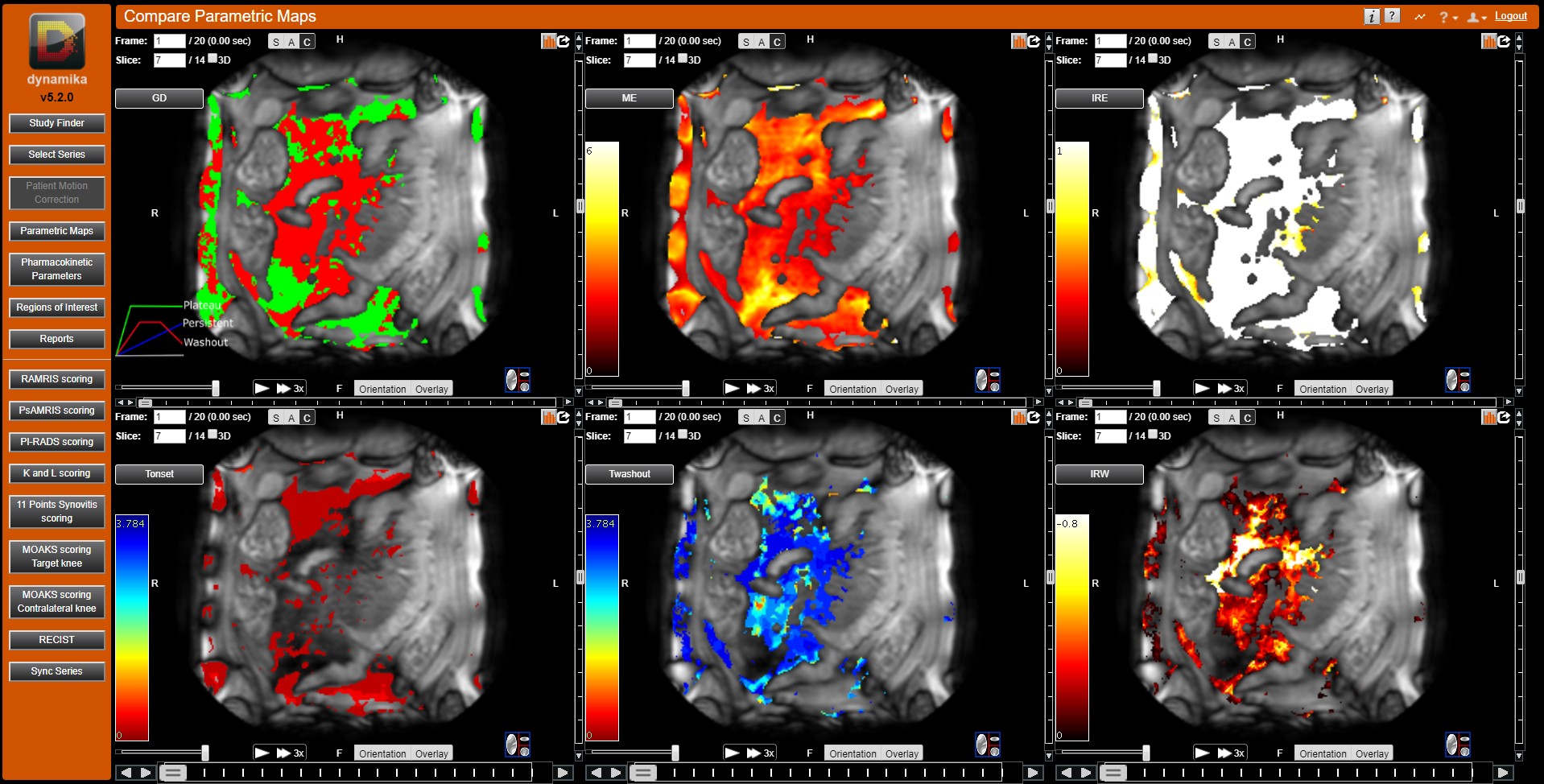 LYMPHOMA
At IAG, Image Analysis Group, we are committed to helping biotech and pharma partners efficiently produce ground-breaking research.
We work behind the scenes, using AI and our proprietary platform DYNAMIKA, to ensure that your study model adheres to the new Lugano guidelines while being cost-effective and acutely aware of other ongoing parallel studies.
In this brief article, we will outline some of the key components of imaging clinical trials of lymphoma that IAG takes into consideration.
With these priorities in mind, rest assured that you can trust IAG every step of the way to help you publish research that will forever change the paradigm of lymphoma treatment.
Currently, the World Health Organization has classified roughly 50 types of lymphoma, with each having numerous subtypes. The following priorities must be statistically analyzed and taken into consideration:
1) Accurate diagnosis and staging. Staging must include whether the lymphoma is limited or advanced, and the degree of tumor burden. The immune status of a patient, for example, such as whether they are immunocompetent or immunocompromised, can significantly alter the imaging uptake response and introduce diagnostic errors.
Many chemotherapy drugs cause cytokine stimulation and inflammatory "flairs," further muddling MRI, CT, and PET scan findings. Certain tissues heal slower, such as osseous bone, which will show prolonged uptake on contrast PET/CT. At IAG, we ensure none of these errors confound your research.
2) Response to therapy. Each patient must be systematically scanned and cataloged as either complete, partial, stable, progressive, or no response. The Lugano guidelines have recently changed how radiologists measure tumor size and therapy response; our team ensures that all patients are accurately cataloged and tracked to alert you at the first sight of relapse or remission response.
Long term, this develops firm thresholds regarding when to de-escalate or increase therapy to ultimately reduce patient toxicity. At IAG, we also guide our partners in how to choose an appropriate end-point, thus determining therapeutic efficacy.
3) Quality metrics. No imaging modality is 100% accurate. CT and PET scan results are often discordant, with radiologists having known subjective image interpretation and intraobserver variability. The use of IAGs artificial intelligence software eliminates this to offer you standardized reporting and acquisition, with ongoing sensitivity and specificity reports.
4) Record and study the nonmeasurables. Pleural effusions, ascites, cutaneous lesions, metabolic changes, aggressive transformations, and infiltrative developments are just a few of the "nonmeasurables" that science currently has yet to elucidate. At IAG, we aim to one day better characterize these developments, making our partners the leaders in lymphoma research.
Since the Ann Arbor staging system was introduced in 1971, the system has undergone four major overhauls, with oncologists and radiologists alike still calling for a unified guideline and simpler assessment. As a prospective partner, we invite you to join IAG as we radically, forever, change this status quo and cure lymphoma.
About IAG, Image Analysis Group
IAG, Image Analysis Group is a strategic partner to bio-pharmaceutical companies developing new treatments to improve patients' lives. Our dynamic Strategy, Trial Solutions and Bio-Partnering divisions work closely to meet critical needs of biotechnology companies: funding, clinical development, and monetization of their assets. We fuse decades of therapeutic insights, risk-sharing business model and agile culture to accelerate novel drug development. IAG broadly leverages its core imaging expertise, proprietary technology platform DYNAMIKA and capabilities to support an objective early go no/ go decision and drive excellence for tomorrow's innovative therapeutic agents with speed.
Contact our expert team: imaging.experts@ia-grp.com
READ NEXT CASE STUDY >
Experience: Scoring Systems
Since 2007, over 2000 articles were published to cover scientific discoveries, technology break-throughs and special cases. We list here some critically important papers and abstracts.

Combining our technologies and business advisory services with promising life science companies has yielded spectacular results over the past five years. As a trusted partner to many biotech and pharma companies, IAG's team is proud to share your words and quotes.