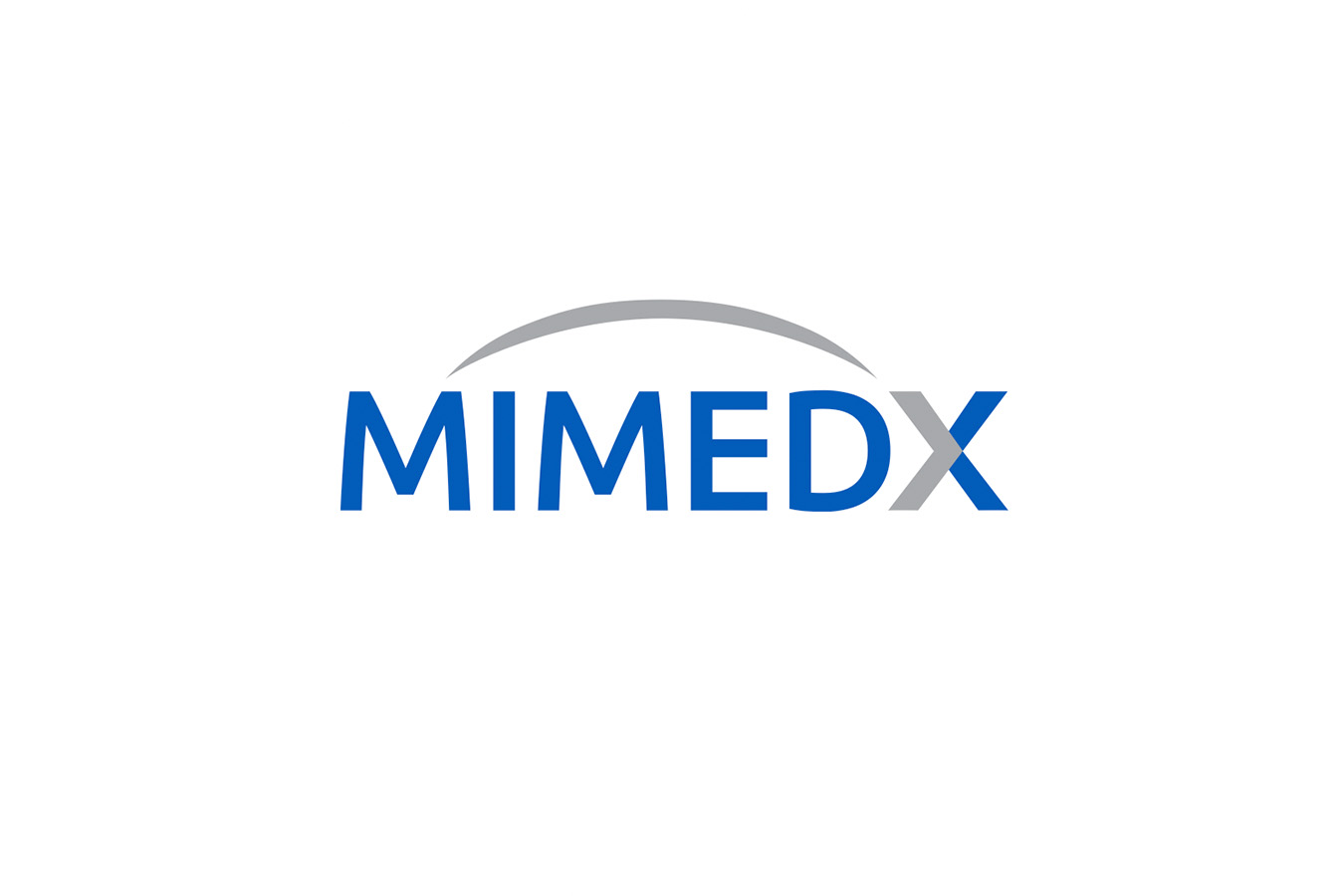 MIMEDX and IAG Partner to Support Knee Osteoarthritis Ph 3 Clinical Trial Program
Image Analysis Group to Partner with MIMEDX in Support of MIMEDX's Knee Osteoarthritis Clinical Trial Program
Image Analysis Group to Provide Imaging Strategy and Advanced Imaging Analytics in Support of MIMEDX's Knee Osteoarthritis Clinical Trial Program
MIMEDX is a transformational placental biologics company, developing and distributing placental tissue allografts and IAG, Image Analysis Group, a strategic bio-pharma imaging expert announce a partnership in the development of MIMEDX's mdHACM.
The IAG team has significant experience in using medical imaging to support drug development.
'We have significant evidence that mdHACM injected into the knees of people with OA provides lasting pain relief and improves function, and we believe it has potential as a DMOAD. MIMEDX has discovered how to preserve the remarkable healing properties of placental membranes when we produce mdHACM, and we have demonstrated that it contains many proteins that influence the biology of cartilage-forming cells and reduce inflammation. We believe these active proteins contribute to the striking, long-lasting benefits we have seen in patients receiving a single injection of mdHACM into their osteoarthritic knee. Following an extensive review and selection process, we are very excited to have world-class partners who are at the forefront of advancing meaningful medicines; working in collaboration accelerates our ability to gather quality data for our future Biologics License Application (BLA), and our potential to bring tremendous benefit for people living with OA.' said Dr Robert B. Stein, M.D., Ph.D., MIMEDX President, Regenerative Medicine & Biologics Innovation.
About Image Analysis Group (IAG):
IAG, Image Analysis Group is a unique clinical development partner to life sciences companies. We broadly leverage our proprietary image analysis methodologies, power of our cloud platform DYNAMIKA, years of experience in AI and Machine Learning as well as bespoke co-development business models to ensure higher probability for promising therapeutics to reach the patients. Our independent Bio-Partnering division fuses risk-sharing business models and agile culture to accelerate novel drug development. www.ia-grp.com
About MIMEDX: 
MIMEDX is a transformational placental biologics company, developing and distributing placental tissue allografts with patent-protected, proprietary processes for multiple sectors of healthcare. As a pioneer in placental tissue engineering, we have both a commercial business, focused on addressing the needs of patients with acute and chronic non-healing wounds, and a promising late-stage pipeline targeted at decreasing pain and improving function for patients with degenerative musculoskeletal conditions. We derive our products from human placental tissues and process these tissues using our proprietary methods, including the PURION® process. We employ Current Good Tissue Practices, Current Good Manufacturing Practices, and terminal sterilization to produce our allografts. MIMEDX has supplied over two million allografts, through both direct and consignment shipments.
For more information, please reach out to: imaging.experts@ia-grp.com
READ NEXT CASE STUDY >