Bio-Partnering is an independent investment division of IAG considers new partnership with innovative life science companies at various stages of clinical development to support their drug development efforts through clinical trials to market entry.
We directly invest or provide in-kind support to biotech and pharma companies with at least one drug in phase I/II, with potential to become a licenced pharmaceutical product, addressing unmet patient needs.
We are interested to discuss
Development of clinical stage assets
IP acquisition from the academic partners and biotech companies
Investment partnerships
Strategic collaborations
Our investment partners seek to form a diverse investment portfolio aimed at the global market. We welcome projects seeking involvement of IAG' expert team and advisors to bring additional value and increase chances of success for our portfolio companies. Should a portfolio company aim to seek a non-diluting funds, we are able to provide support including expertise of our academic partners to access national and international funds.
See current portfolio
IAG, Image Analysis Group
IAG' leading R&D and global operations together with funding mechanisms holistically address the broader issues experienced by biopharma with active and often complex clinical trial pipelines by providing an integrated approach to clinical development and strategic planning.

Image Management Platform
Real-time information, patented data analysis methodologies, flexible reporting options for all stakeholders that ensure transparency of trial delivery and the use of the latest scientific innovation in proving efficacy of your novel treatments.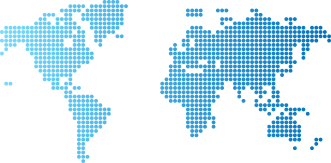 Careers
In addition to specific listed roles, we are always looking for biotech and pharma experts and enthusiasts with entrepreneurial mindset, can-do attitude and solid scientific background.